We All owe our success To Others
Each of us believe that no one in business stands alone as an island. No successful business idea works due to one person's efforts alone. Thus, we have come together to help people gain the headstart, the boost, or the advice, that they require. Our goal is to empower the people, to give to them the means to grow. Thus, we are proponents of the people's success, which is our primary push to write and manage this site.
Each of us comes from a very different background, and each of us have been shaped by many other means. We all write under the same team, not claiming ownership to individual pieces but rather owning the concepts as a whole. 
Our ultimate goal is to inspire and help people. This site is not a business venture, it is merely a grounds for those in those worlds to find ideas, inspiration, a means to push past the issues they may be facing or to understand how best to handle something they may not have encountered before.
Thus, we are a team of three, working together towards our common goal.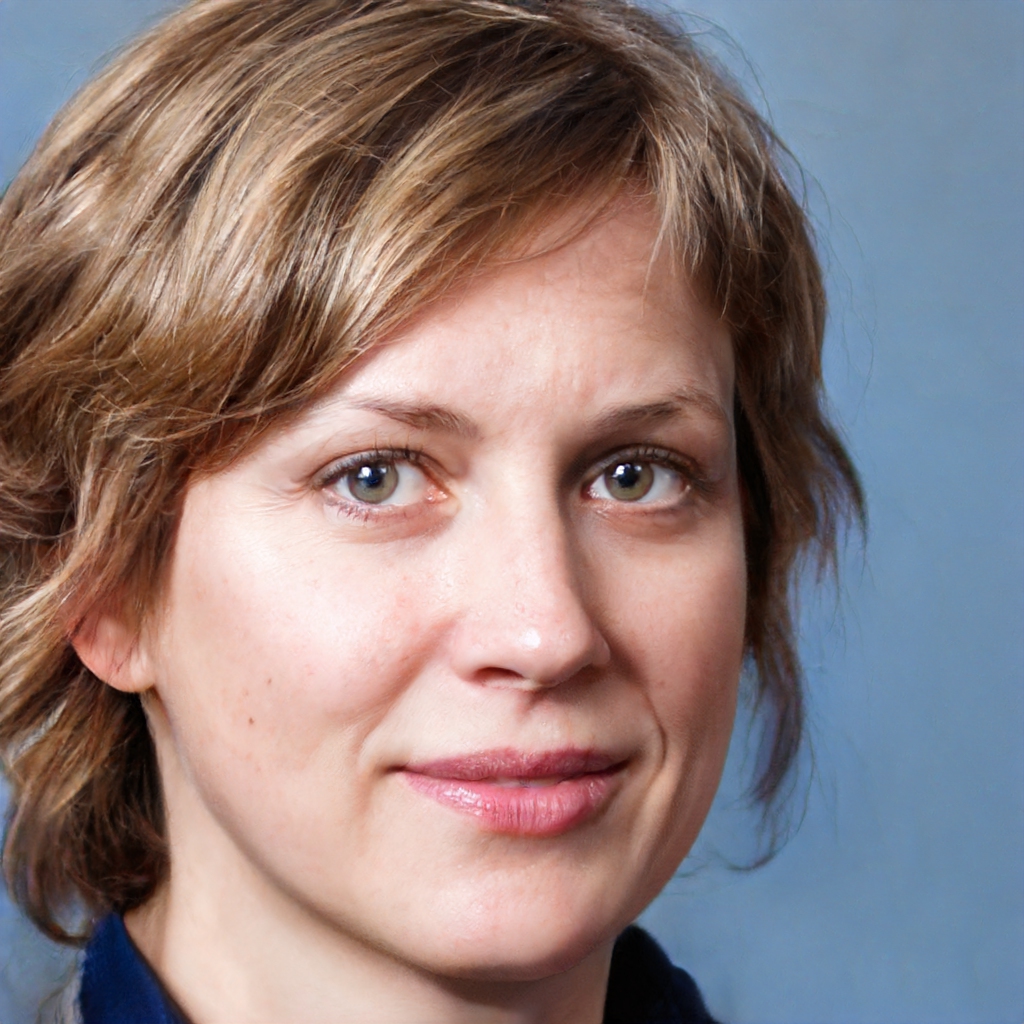 Jennifer Woods
Experienced in the hospitality world, with a background in bakeries and cafes specifically. Her biggest achievements come from helping struggling businesses find their feet and flourish.
Jamie Reeves
Starting off with a bespoke furniture business, Jamie always had a hands on approach to his work. With help from his peers, he was able to grow it into something that has now passed into the hands of the next generation.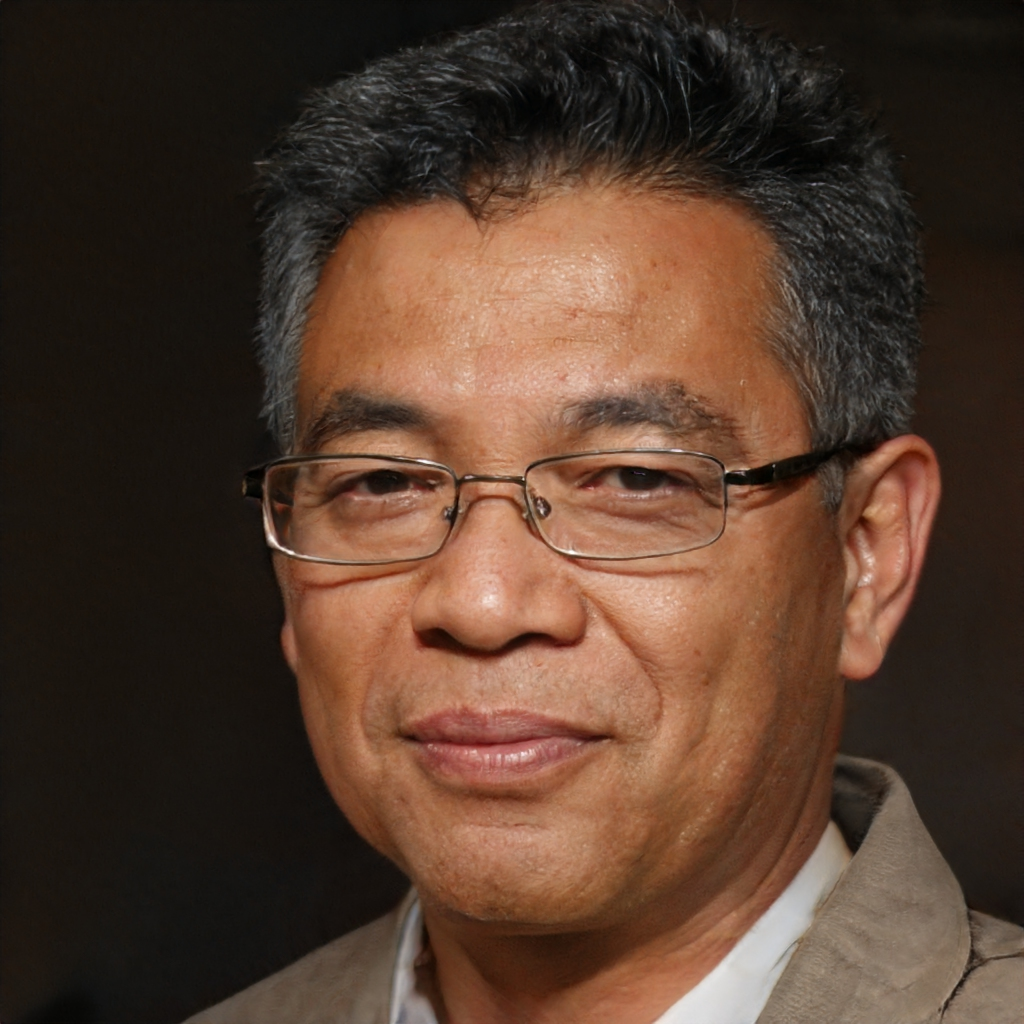 Will Lo
The world of Fintech is a fast-moving one, and it can be easy to be swept under the rug. Not so with Will, who quietly but steadily kept up with the changing conditions in the sector, helping those who may have lagged behind otherwise at the same time.